About Ira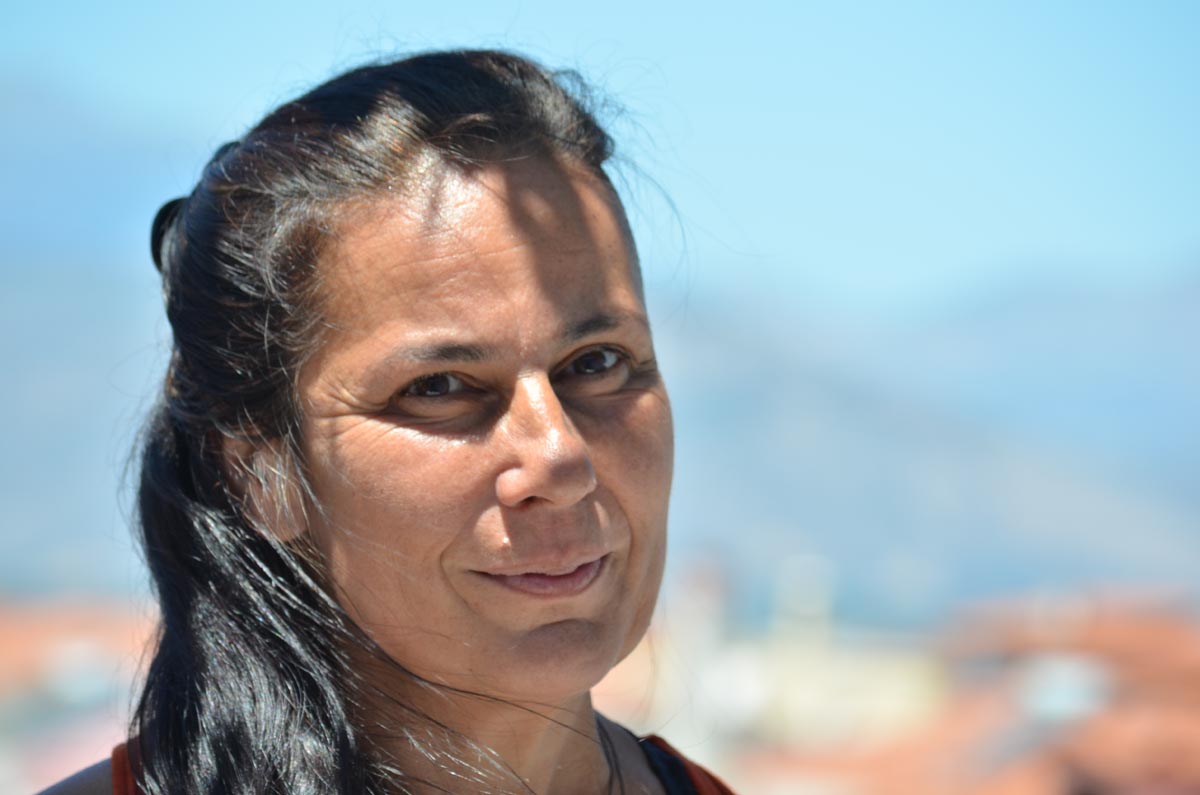 1986 – 91 | Homeopathic education with Anette Prollius in Munich

1991 – 93 | Takeover of the homeopathic practice of Anette P. in Detmolt

1993 – 95 | Participation in various kinesiologic courses

1995 – 2002 | Education in Bioresonance and TCM (diet, diagnostics & herb medicine)

2002 | Qualification as certified BodyTalk Practitioner (after Veltheim)
1966 – 2022

Until 2022 Ira  practiced BodyTalk, Orgonomy & Radionics.

Already in her childhood she had clairvoyant abilities, she could recognize disease within people, see their aura and had visions about events in their lives.

When she started to work in the homeopathic practice Ira felt extraordinary energies flowing within her during the treatment of people. In the beginning she tried to suppress them, but quickly understood that the inspirations she had where quite right and the energy she felt gave the people a feeling of blissful happiness so they felt accepted and free to recognize and cope with their own patterns.

Ira understood quickly that healing is like the elimination of the space-time continuum. We do not obtain wholeness but we have to find back to our wholeness.

That which separates us from being the healthy and happy creature, that we actually are, are restrictive patterns of belief and negative emotional concepts which have manifested themselves physically, psychologically and mentally. Some of these concepts derive from our childhood but many also from former lives.

Every human being manifests him/herself on various stages of awareness (subconsciousness, consciousness and superconsciousness) which themselves mutually influence each other.

If this energetic exchange of information is in harmony we establish healthiness and spiritual growth (the word "health" derives from the german "heilig" meaning "holy", "whole") in our life.

But we are also in a steady exchange of information with our environment (media, internet, environmental pollutants and influences of all kinds) which influences us energetically. This steady negative influence from the outside disturbs the energetic exchange of information between the stages of our consciousness and allows negative concepts to manifest themselves within us, as what we call disease.

Over the years Ira had made the experience that healing has to take place from within (inner exchange of information) and from outside (energetic neutral environment).

Together with her niece Mira they developed various Orgone activated products to help the body keep the balance and be protected from environmental influences, especially in this time of transformation on earth.

In the end of January 2022 Ira's soul travelled to a different realm. Her body died from heart failure due to unknown reasons.

Ira always had so much love for everybody in need.

She was part of healing the world.

Where she is now, she is much stronger and can guide us even better.